16 reasons for higher turnover and more profit with scubaZ Gourmetpearls
You are distributor or producer of wine, spirits or fine food?


We reach out for new partners, continuously - no matter if you are interested in selling scubaZ Gourmetpearls or having your own private label - contact us.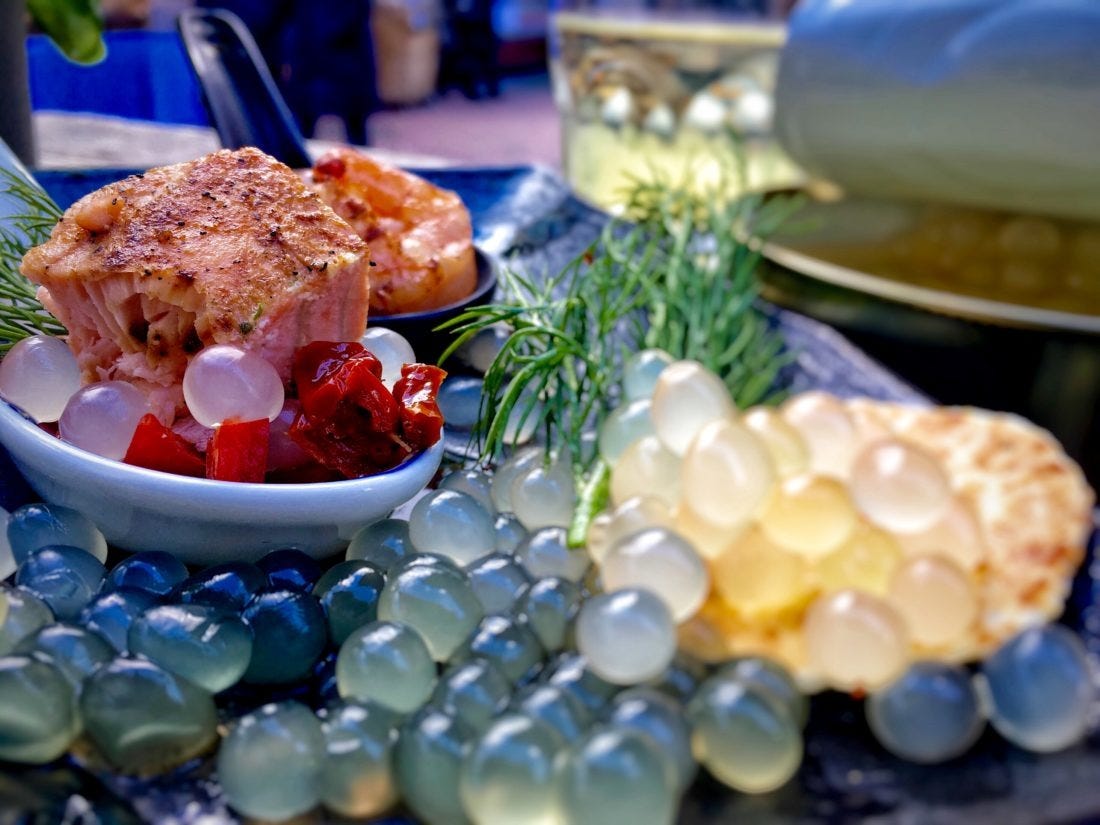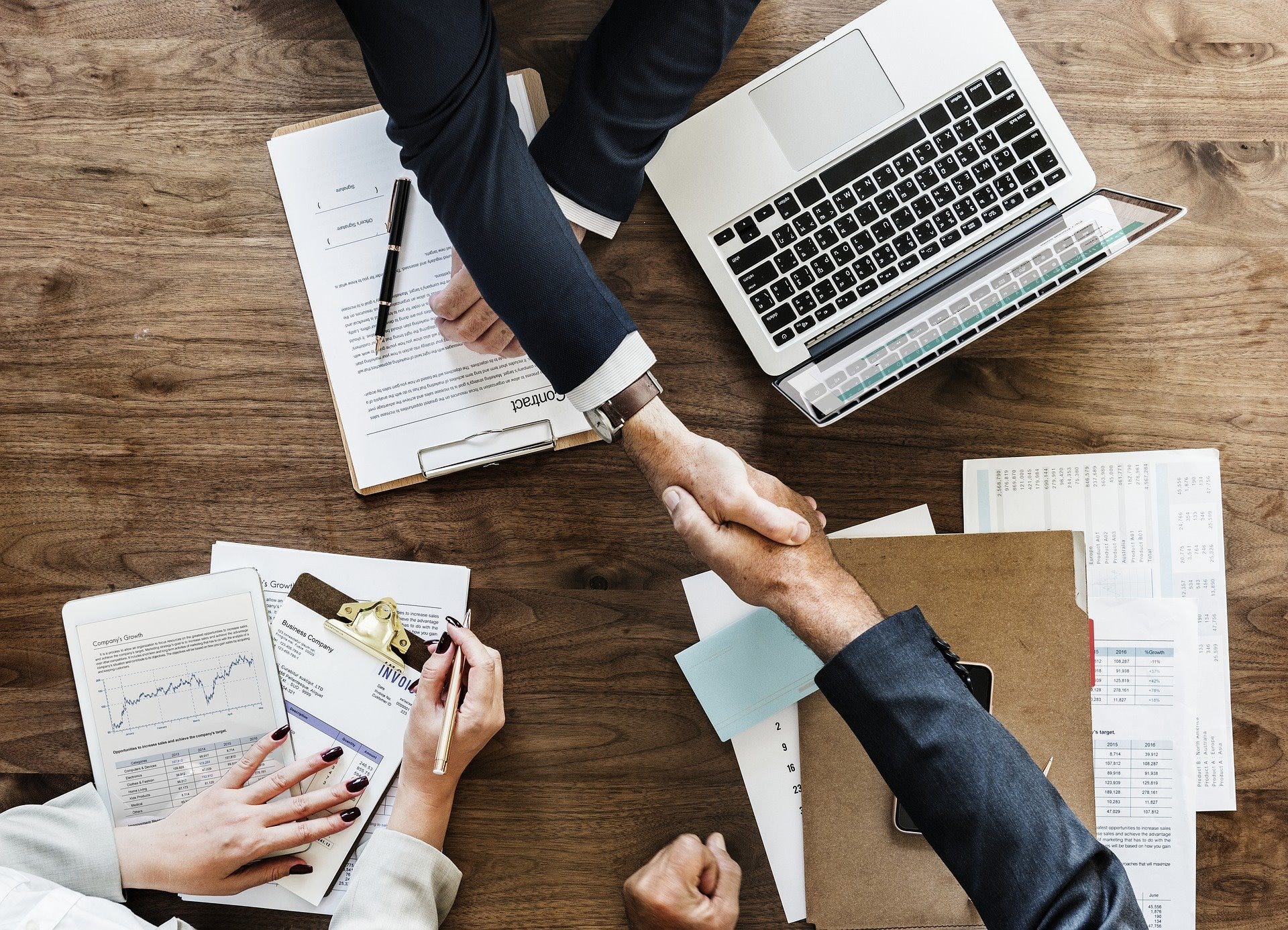 What does a partnership with scubaZ mean for you?
We produce fair and at highest level in Austria and Germany - always based on high quality ingredients.

We work with a wide range of wines, spirits, spices and other ingredients - and would love to work also with yours.

We offer the opportunity of a private label starting by 450 units on-wards.

We invest constantly in communication and advertisement with increasing reach.

We support our partners at their PoS to reach the optimal outcome.